For filmmakers looking to produce a Star Trek Fan Film, there's basically only one set left open to them in the US, unless they build their own, and that's Oklahoma City's Starbase Studios. 
Starbase Studios has one of only three replica bridge sets in the US, and is now the only set open to the public to use for filming. The studio operates as a non-profit and supports the guidelines set by CBS. The studio is home to several productions, and it needs our help.
The studio has had a good run at it's current location, but has been asked to move soon and there is a deadline. A GoFundMe page has been set up to help cover the moving expenses and anything anyone can spare towards the effort is , of course, immensely appreciated.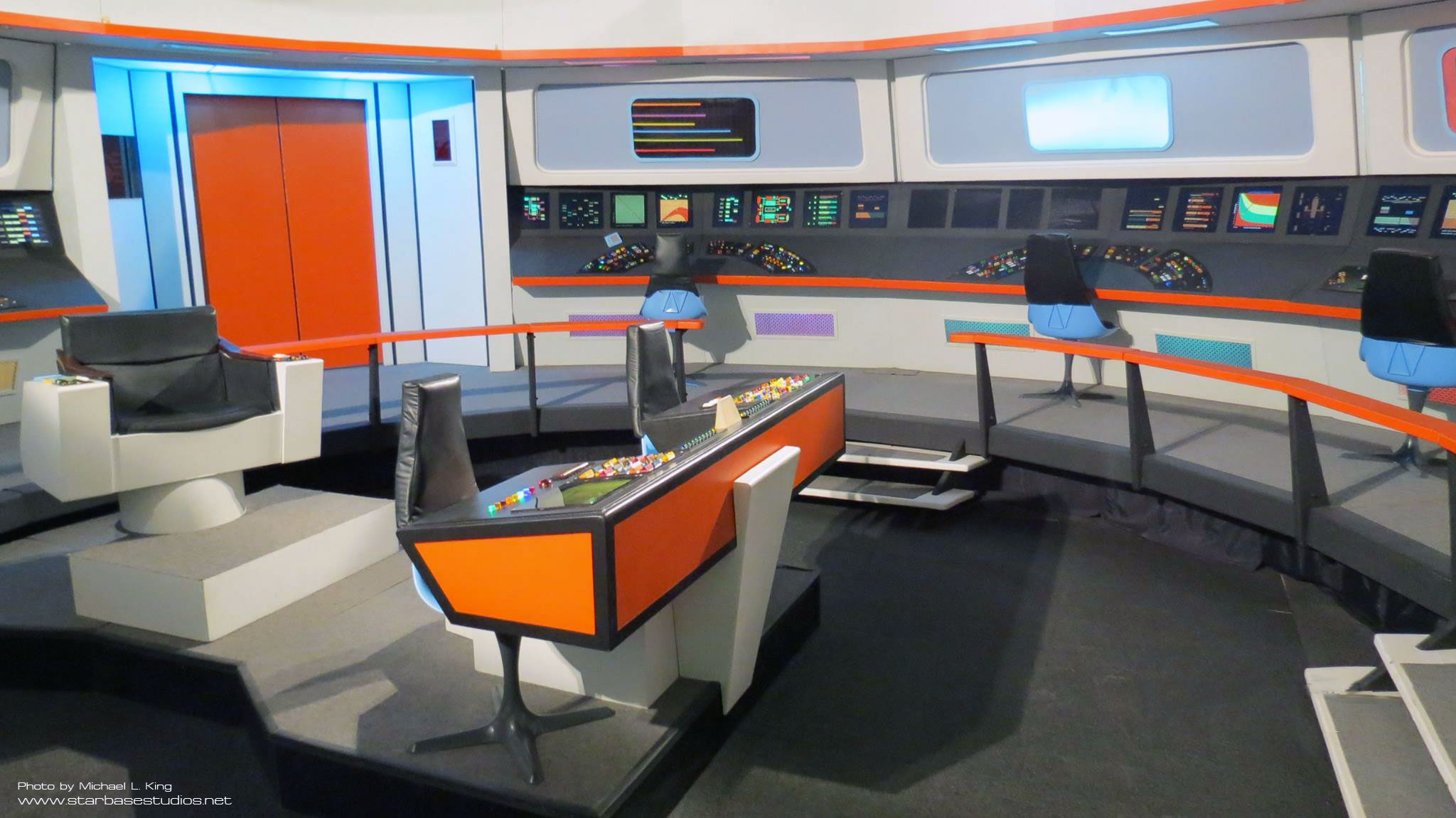 A lot has happened to the Trek fan film world over the last year, most of it surrounding the fan film guidelines and the sets in Ticonderoga, NY closing from production and reopening as an Official Set Tour, a part of Star Trek's 50th Anniversary. Despite some limitations from the new guidelines, it has become clear that several productions have continued and that there are many fan filmmakers still looking to make new fan films, and that is where the sets at Starbase come into play.
Anyone is free to request the set for filming, at no charge. Some costumes and props are also available at no cost (limited inventory, but free to use), and some costumes and props are available for a screen credit and cleaning, etc.. Plus, there's always a few volunteers available to help out a fan film.
This is the last open set Star Trek in the country folks, we need to help keep it available. 
https://www.gofundme.com/new-home-for-starbase-studios