---
---
Moby's! is Making Comics!
That's right, Moby has taken the leap and is having his very first comic book made! Perhaps it was inevitable, perhaps he's just gone crazy.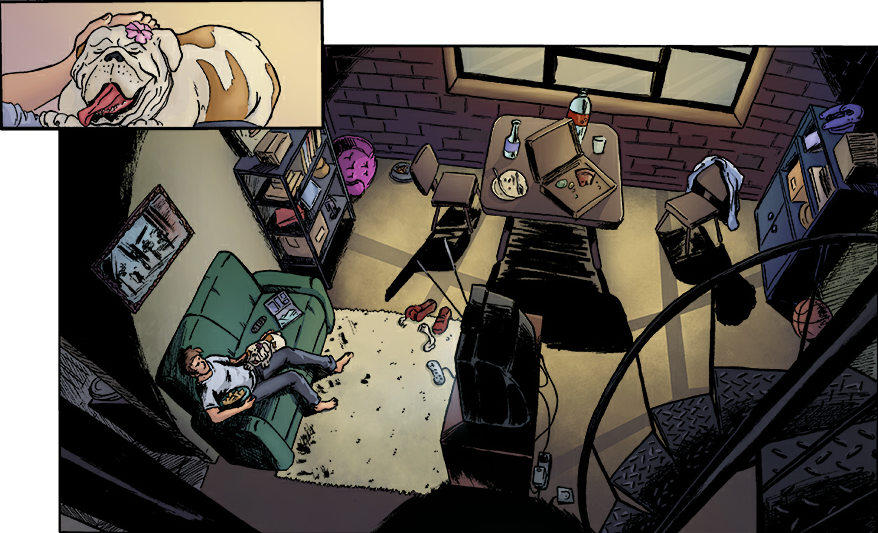 The book is called 'Dr. Fizz', and it's a Superhero Romantic Comedy. You can read more about it here on the blog, and follow along on Facebook.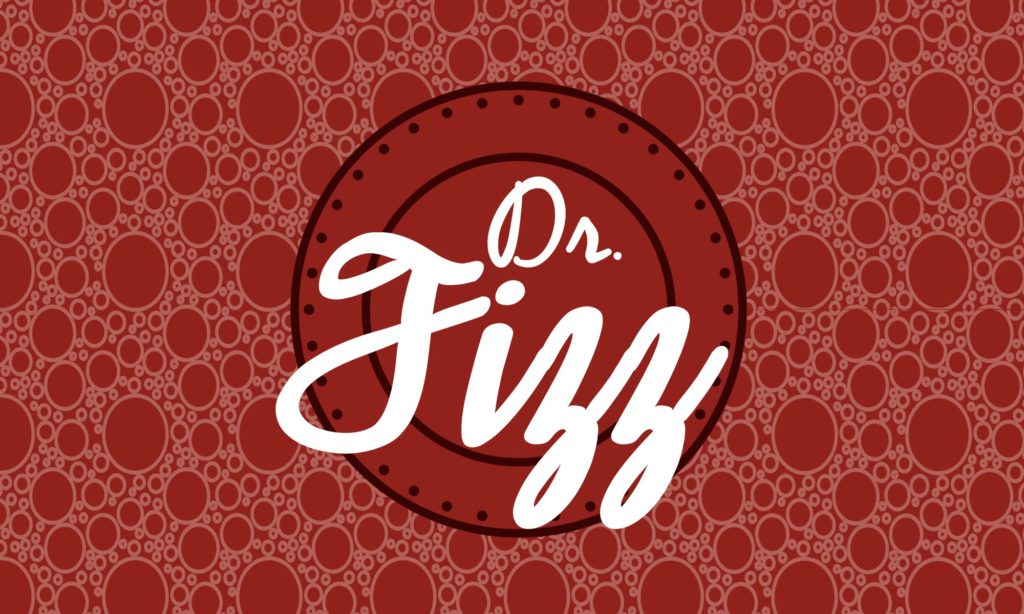 ---
---
Interview With Lawrence Block!
---
---

---
---
 Free Comic: Moby's Digital Pick…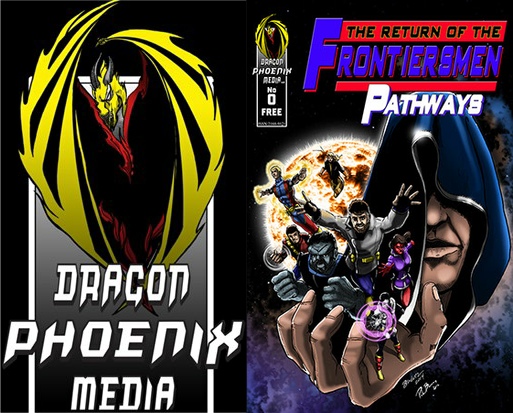 Pathways Issue #0 is now available for
download at dragonphoenixmedia.com
---
---
---
---
So what is Moby's? It's 'A Happy Place'
This site is a playground for me to learn a bit about HTML and post stuff (rarely) that I find interesting and media related. Not to be taken too seriously.
---
Feel free to have a look around, and thanks for stopping by. If you would like to leave a comment or such, registration is NOT required. And Moby will NEVER share your email address.