Welcome to the home page of Moby's! Media.
On this page you will find information of the full range of titles planned for release by Moby and the crew at Moby's! Media Comics.
You can subscribe to the Moby's! Media Newsletter [HERE] to keep up to date on all updates to the comics line.
---
---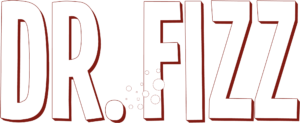 ---
---

---
---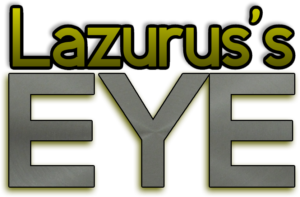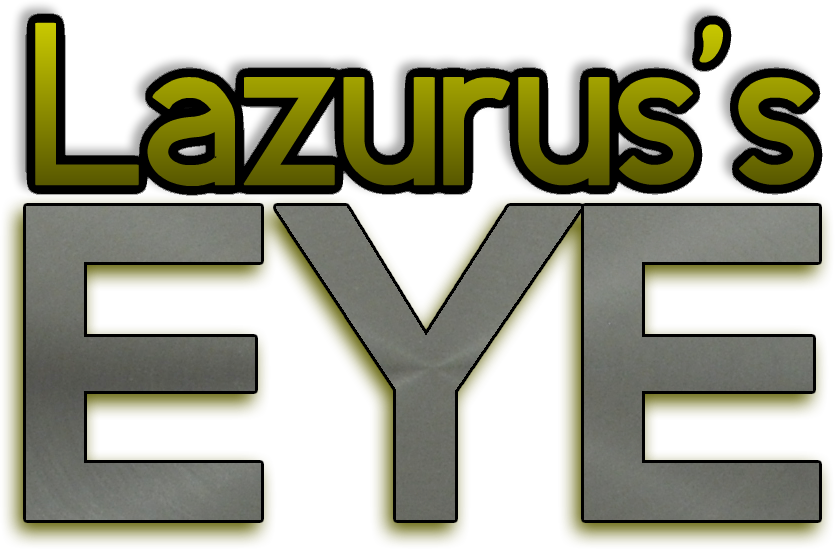 ---
---
In addition to this site, there is also:
Facebook: https://www.facebook.com/Mobys-406081816147913
Tumbler: https://moby-s-moby.tumblr.com/
Instagram: https://www.instagram.com/dr.fizz_comic/
Dr. Fizz Facebook: https://www.facebook.com/Dr-Fizz-382876268725405/
Dr. Fizz own we page: www.DrFizzComic.com
---
---