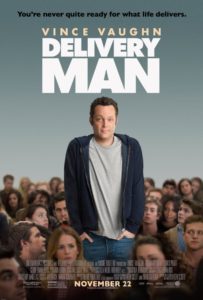 It's been a while since I've just wrote a random post, which is funny because this is supposedly a 'personal blog'. Funny.
I used to write little posts about stuff I just liked, usually in a "blast from the past you might have missed or not even be aware of because Moby is freakin' getting old and knows about some cool stuff from 'back in the day' and he wants to share it with you" sort of way. So I guess this post is one of those.
It's like a confession, but not about shit from the '90s. This is about much more recent stuff that sucked, but Moby still likes all the same.
I'm talking about Vince Vaughn films. The last few he has made, basically solo, and how I really liked them. Continue reading »