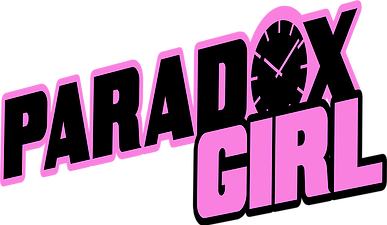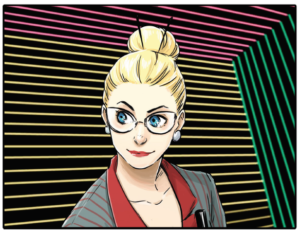 Paradox Girl is back! PG is easily one of the best comics to come around on Kickstarter in a long time, and now she is back for another round with all-new issues.
And now you can see what the fuss is about by checking out PG's first issue for free [HERE].
You can also find out More at Paradoxgirl.com, or by checking out the Kickstarter for issues 4-6.
Don't worry, this one won't kill you with shipping costs for the physical issues, and you can still get Issues 1-3 in several tiers too.
Highly Recommended. Check out that free Issue on Tumbler to see for yourself.