R.I.P. Leonard, you will be missed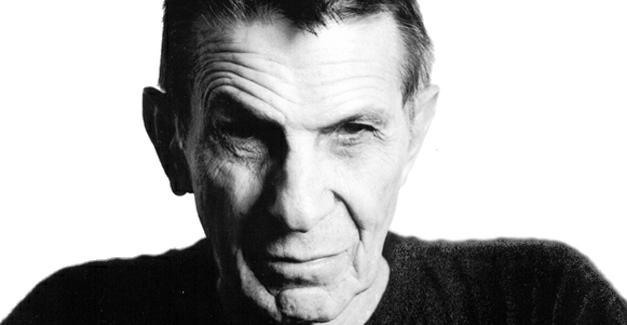 ---
---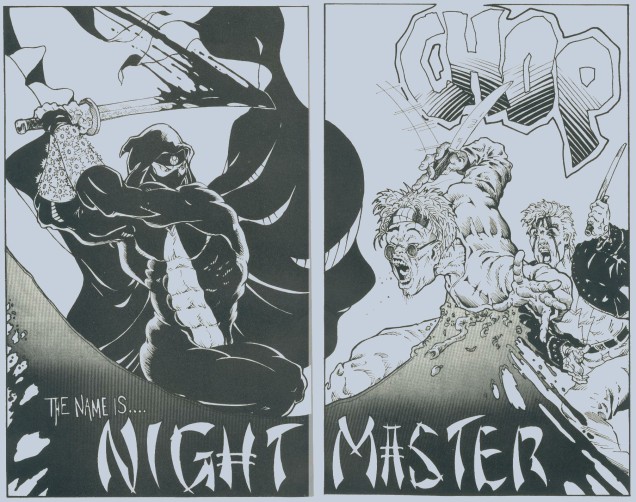 ---
---
PLEASE Fans, Family and Friends, let's pull together now to help Norm after all he has done for all of us in the many ways he has touched our lives. SPREAD THE WORD!
All it takes is just a $1 Donation from 200,000 of his fans, friends and family to pull him through! I am sure he may need much more to cover all the expenses…but this is a start!
You can also help out by sending a letter or card to Norm at:
Norm Breyfogle
C/O HCMF Room #321
1100 W. Quincy St.
Hancock, MI. 49930
---
---
---
---
---
---
Coming Soon
---
---
The wait is over!!!!
---
---
---
---
Moby's! First Look at
Free Zero Issue of The Frontiersmen/Pathways!

---
---
Star Wars VII Official Teaser!
---
---

---
---
Interview With Lawrence Block!
---
---
---
---
---
---
So what is Moby's?  This site is a playground for me to learn a bit about HTML and post stuff (rarely) that I find interesting and media related. Not to be taken too seriously.
---
Feel free to have a look around, and thanks for stopping by. If you would like to leave a comment or such, registration is NOT required. And Moby will NEVER share your email.